JGU Mainz Lectures – Recordings Available Soon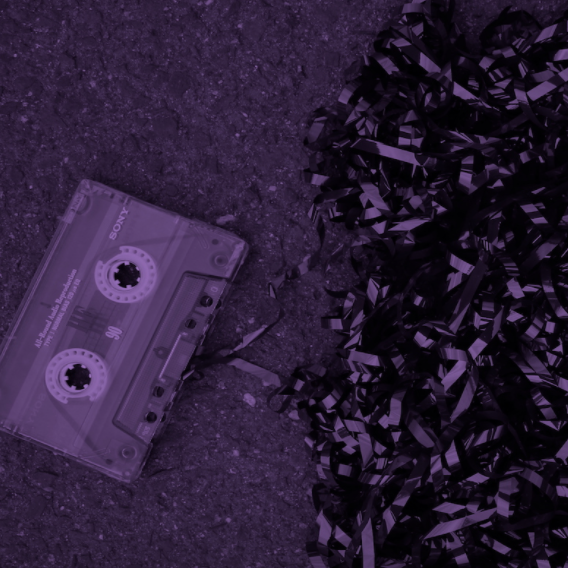 Conference organizers recently announced they'll be posting recordings of my 3 lectures. I'll officially announce their availability here. But you can also check back for the links posting on this site.  For context: the central question of my current research—valuing music—was the theme for the first edition of a very uniquely formatted "Anthropology of Music Lecture Series and Master Class" program presented by the Department of Anthropology and African Studies (ifeas) at Johannes Gutenberg-Universität (JGU) Mainz. And it was a conference that probably does down as one of my all-time career highlights!
For more information about the conference itself, check out the original web page here.